Masjid Umar Al-Farooq
Muslim Association of Northwest (MANW)
Masjid Umar Al-Farooq is serving the North King County and South Snohomish County communities since 1994 by providing Islamic education, social services and promoting the teachings of Islam among Muslims and inquiring non-Muslims.
Are you new here?
Welcome to Masjid Umar Al-Farooq Family. Signup for our newsletter and follow us on social media.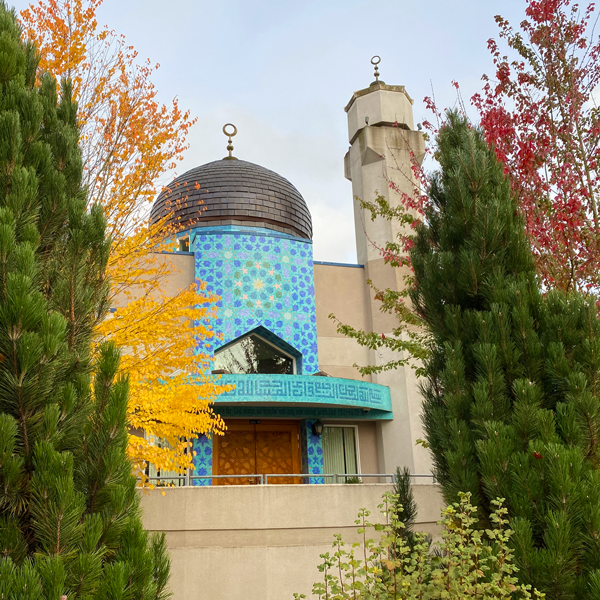 Weekly Majlis
Tuesdays after Maghrib prayer
Key lessons from Islamic etiquette and values.
Starting with Imam Bukhari's al-Adab al-Mufrad - an acclaimed compendium on Islamic etiquette and morals - we will be holding a weekly Majlis (gathering) on Tuesdays after Maghrib prayer at The Masjid lead by our Outreach Director, Imam Umar Holdridge.