"Who is it that would loan Allah a goodly loan so He may multiply it for him many times over? And it is Allah who withholds and grants abundance, and to Him you will be returned." Surah Al-Baqarah:245
Please choose the donation type such as Zakath, Sadaqa, Masjid Donation, Iftar Sponsorship etc.
To cover transaction fees, click "add ... to help cover the fees."
MANW is 501(c)(3) compliant charity organization and all donations are tax deductable.
May Allah accept and reward you in abundance.
Halaqah will Resume after Ramadan Insha'Allah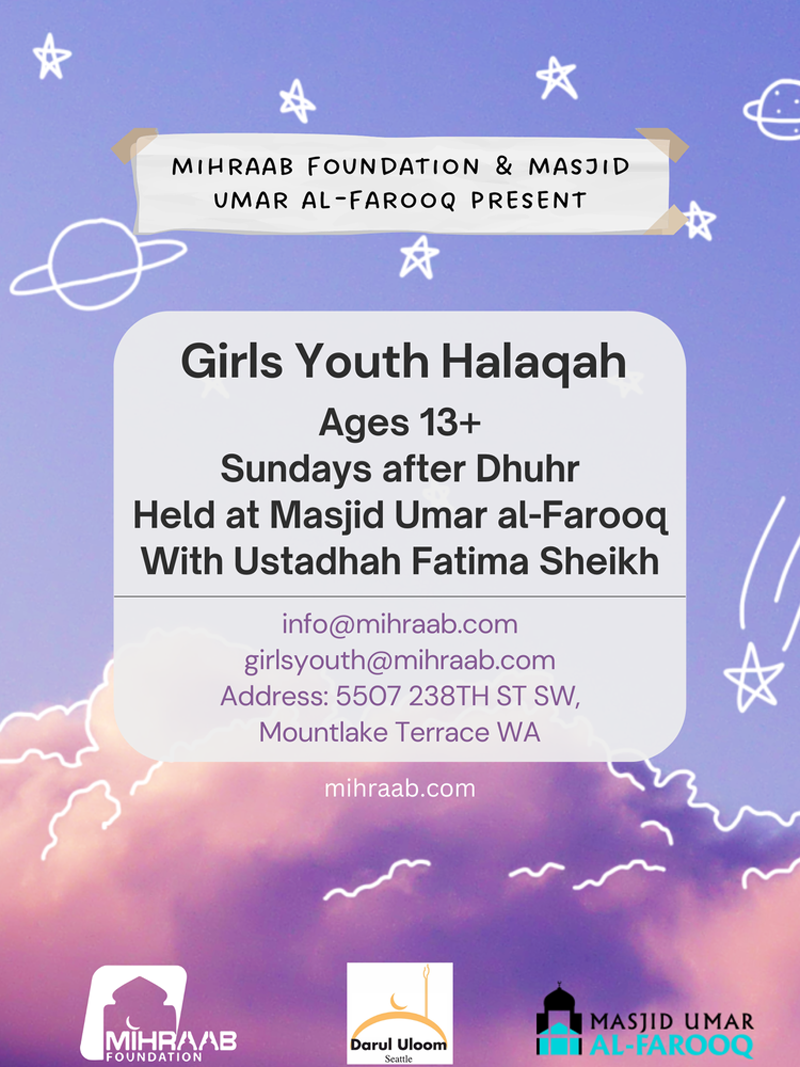 Park within the designated parking spaces. Do not park blocking driveways and entrances.
Be mindful of your noise level when outside, especially late at night.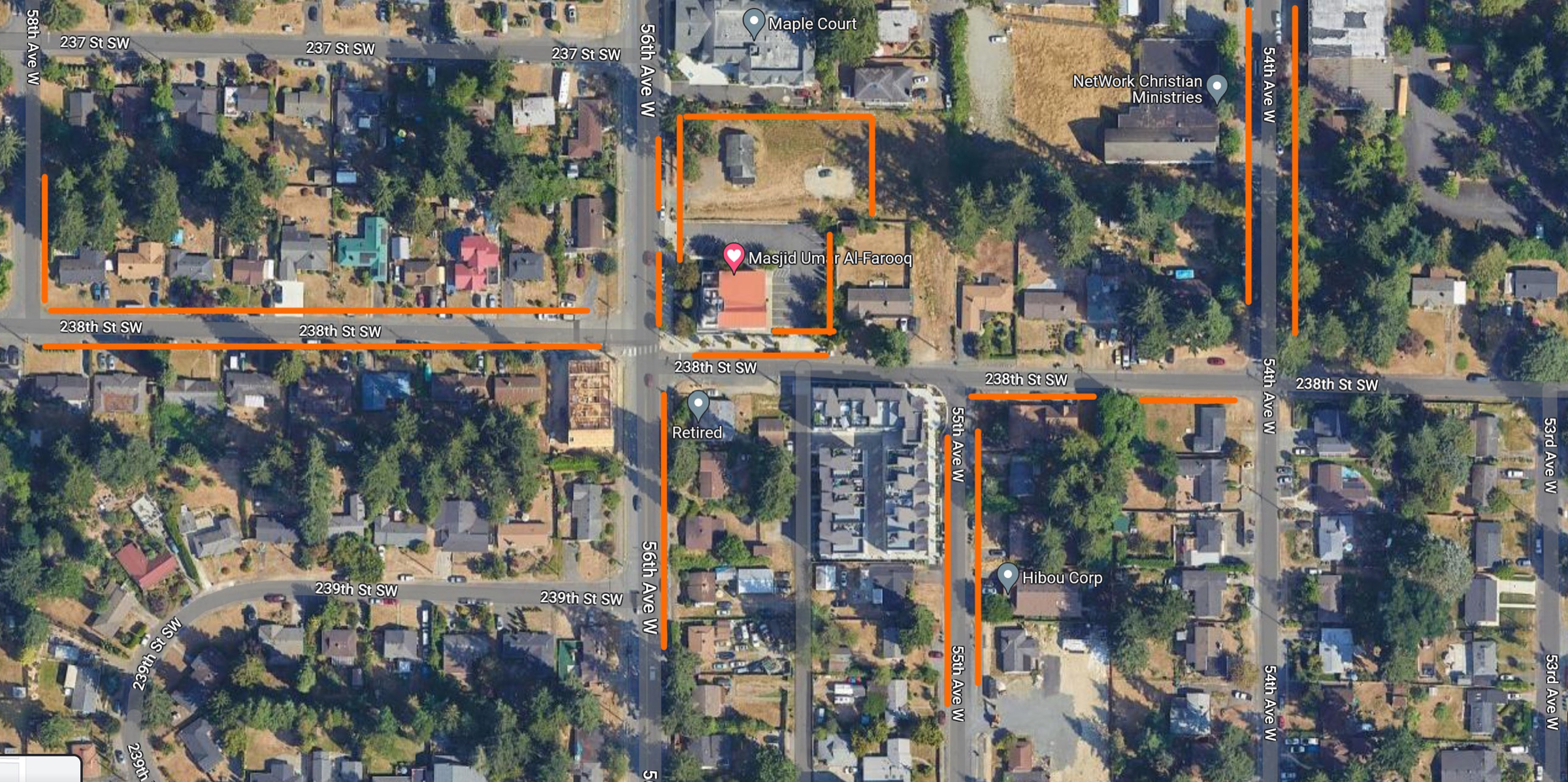 First one of the
community sponsored Masjid Umar Al-Farooq
weekly iftar will take place on



Saturday Mar 25th 7:15 PM
at Masjid Umar Al-Farooq. Everyone is invited to join.
Please come and bring your families.
Separate arrangements will be made for Brothers and Sisters.
Interested in sponsoring community iftar?
Halaqah will Resume after Ramadan Insha'Allah
More info This email address is being protected from spambots. You need JavaScript enabled to view it.