Evening Maktab
An Islamic elementary school - maktab, for boys and girls ages 6 to 12 lead by Imam Umar, and Ustadhah Saniya.

Monday thru Thursdays
Starting September 25th

5:30pm - 7:30pm
Boys & Girls ages 6 – 12 only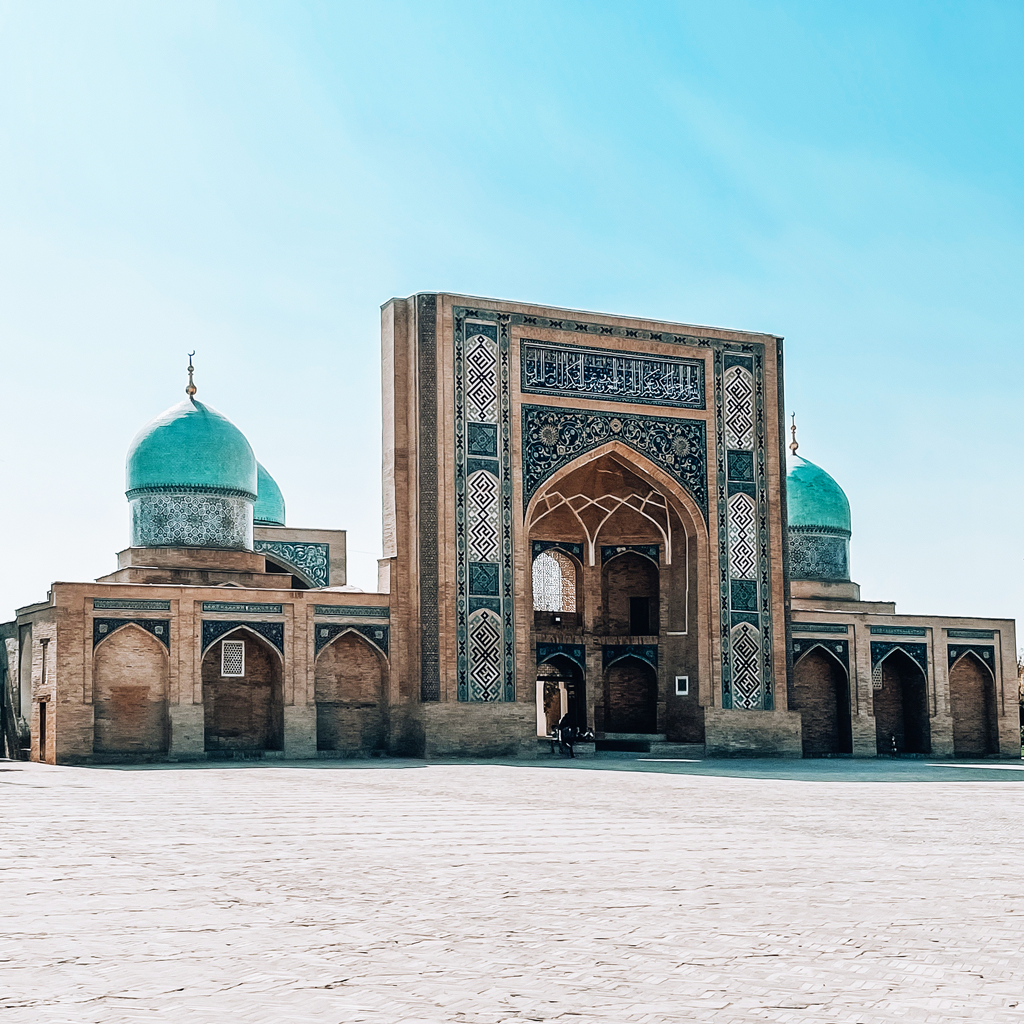 What is a Maktab?
A maktab is a type of elementary school based on Islamic values commonplace historically throughout the Islamic world. Traditionally, maktabs focused on teaching children the Arabic alphabet, recitation of the Qur'an, Islamic creed, moral character, and handwriting. This education was the foundation that helped Muslim scholars lead the world in inventions and developments that not only advanced human capability and knowledge, but also balanced it with accountability and stewardship.
In today's rapidly changing world, the need for an Islamic value driven education for young Muslims is even more important. To address this need, Masjid Umar al-Farooq has devoted significant resources to open an evening Maktab to serve the needs of the current generation.
The priority of this program is to establish a strong Qur'anic foundation. This provides students with a stable reference point for values and solution strategies for any challenge in life. This foundation helps forge a lifelong connection to Allah Most High, His Messenger ﷺ, and the Qur'an: Allah's message to mankind.
The first step and initial focus of building this foundation is fluency in recitation of the Qur'an and inherently it is also the start of educating students in akhlaq and adab (Muslim moral character, behavior, values, respect, roles and responsibility to others, etc). All other Islamic and worldly sciences stand firm with this as a foundation.
Maktab Curriculum
Includes Islamic subjects:
Qur'an (fluency in recitation)
Adab (manners)
Akhlaq (moral character)
'Aqa'id (creed)
Hadith
Sirah (prophetic biography)
Tarikh (history)
Fiqh (Islamic jurisprudence)
It is mentioned in an authentic hadith that, "seeking [religious] knowledge is an obligation upon every Muslim."
In the spirit of this hadith, we hope to provide dedicated students with a well-rounded education of the essentials of their din; and knowledge and practice in how to use the information and skills to maintain a steadfast connection Allah. These are the keys to help develop into stable, content, competent young adults.
We also provide students and parents with::
Fun and engaging homework.
Du'a and Surah memorization tracking.
Quarterly progress reports organized by subject.
Parent – Teacher meetings.
Counseling and advice.
Maktab Requirements
Who: The Maktab is currently open to boys and girls 6-12 years old. To ensure quality of instruction, registration is limited, and overflow applications will be added to a waitlist.
Maktab for age groups 6-8 will be held between 5:30PM - 7PM and will be Qur'an instruction only, unless otherwise specified.
When: Class begins at 5:30 PM and ends at 7:30 PM or Asr salah, whichever is later.
Parents are expected to ensure their student arrives and leaves the masjid premises on-time.
Fees: Fees are payable only after acceptance to the Maktab and can be made each month or on a quarterly basis. If, for some reason, the full fee cannot be paid, please contact the administration at maktab@farooqmasjid.org.
Fees
$75 / mo (1 student)
$130 / mo (2 students)
$160 / mo (3+ students)
To ensure quality of instruction, registration is limited, and overflow applications will be added to a waitlist.
How You Can Help and Be a Part
Make du'a to Allah Most High for the success and acceptance of this project.
Spread the word to friends and family to earn valuable sadaqah jariyah.
Donate generously to support the project or as a scholarship to cover a needy student's Maktab fees (please email maktab@farooqmasjid.org to state the latter as your intention).
Enroll your child in the Maktab and give value to their Islamic education.
Support your child's progress through dedicating personal time and by demonstrating the Prophetic sunnah at home
Volunteer your time and skills when/where needed
Have questions? Please email us at maktab@farooqmasjid.org and we would be happy to address your inquiry, insha' Allah.